Rodeo Realty Fine Estates Beverly Hills
Luxury Real Estate Consultants
Century Hill Townhome $1,325,000
2346 Century Hill
Century City, CA 90067

2+ bed, 2.5 bath, 2,357 sqft



Here is your opportunity to live in this bright, hip 2+ bedroom, 2.5 bathroom townhome in Century Hill in the heart of Century City. This open floor plan features 2 patios and a sun-soaked atrium that opens into most rooms, filling the entire property with natural light. Upstairs you find a cozy den with fireplace on your way to the luxurious master bedroom. With 13ft ceilings, private balcony, spa style bathroom and 2 walk-in closets, you will never want to leave this master. The townhome has massive amounts of storage and bonus spaces including a room downstairs by the private 3-car garage with direct entry - the third car garage is being used as an entertaining space. The gourmet-kitchen features custom cabinets, stone counters and stainless steel appliances. This sought-after complex is loaded with amenities that include 24 hour security, 5 swimming pools & spas, tennis courts, an elegant clubhouse, manicured gardens, shaded pathways, guest parking and a state-of-the-art gym. Visit & stay.


Approx. 2,357 SF
2+Bedroom + flex space
2.5 Bathrooms
2 Fireplaces
Great walk-in closets
MLS: 19-505162


Call Martine Zoller for a showing
(310) 486-7095
martine@redsonrodeo.com
BRE# 01355433

Beverly Hills Condo $2,550,000
339 N. Palm Dr. #202,
Beverly Hills, CA 90201

2 bed+den, 2.5 bath, 2,784 sq ft


Live on one of the best streets in Beverly Hills - atop jacaranda trees. As you enter into this designer space, which feels like a home, the first thing you sense are the wide open spaces and massive square footage. It welcomes you with a drink at the wet bar and into the expansive great-room with hardwood floors and a fireplace. Floor to ceiling windows bring in nature and sun drench all rooms. Never run out of space with 3 bedrooms and 3 baths, two balconies, and closets for days - including 2 walk-ins in the master! The eat-in kitchen includes top-of-the-line appliances and a wine cooler. This is one of the few buildings with a full time valet; giant lobby, conference room and pool. Enjoy full access to West Hollywood and Beverly Hills; choice is at your fingertips. Seeing is falling in love.


Approx. 2,784 SF
2 bedroom + den
2.5 Bathrooms
Formal Fireplace
Great walk-in closets
MLS: 19-534074


Call Martine Zoller for a showing
(310) 486-7095
martine@redsonrodeo.com
BRE# 01355433

Designer's Dream Home for Lease
3310 Oak Glen
Los Angeles, CA 90068

4 beds, 3.5 bath, aprox 2800 sqft,
$9,800/ month
There is a glistening saltwater pool in this Hollywood Hills / Cahuenga Pass designer's dreamhome. With the iPad home-butler system you can set the music, lights, 8-camera security to fit your every mood. This chef's kitchen is complete with built-in nook, Viking appliances and 120-bottle wine refrigerator. With a stunning open floor-plan it's the perfect entertaining space with a descending television and speakers throughout. The screening room will knock your socks off with premium sound and a sports book feel. Let the games begin in the speakeasy-inspired hidden room for blackjack and libations. This spectacular furnished lease in the most convenient location for studios and activities on both sides of the hill won't last. Come and get it quickly.



Approx. 2,800 sf
4 Bedroom, 3.5 Baths
Saltwater Pool
Gourmet kitchen
Screening/game rooms
8 Camera security system
Gated compound
MLS #: 19-535654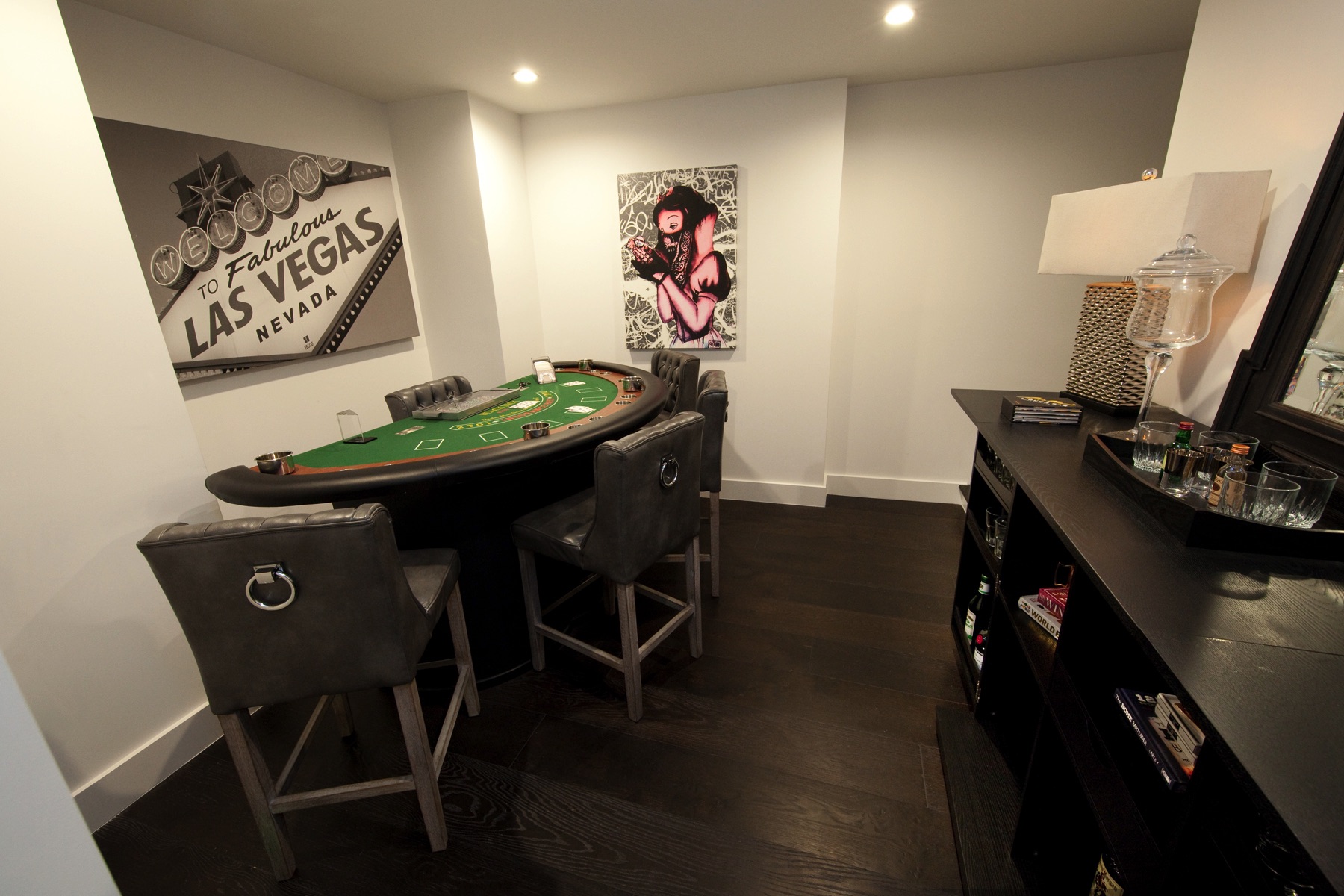 Call Martine Zoller for a showing
(310) 486-7095
martine@redsonrodeo.com
BRE# 01355433

REAL ESTATE NEWS






Buyers

The Most Important Purchase of your Life

BUYERS
Buying a home is perhaps one of the most important and economically binding transactions you will come across in life.
Reds on Rodeo
strive to lessen that burden during every phase of your experience. We are a full service team, able to refer you to lenders for pre-approval. We can set you up with daily notifications of properties as they come on the market (and at times before). We will organize and schedule your viewings of specifically chosen properties saving you time and frustration.
We will write and address all of your contractual and disclosure concerns in making an offer, handling the many steps included in closing a real estate transaction.
We also assist you in any way possible with your move into your new home. This specific process is designed to make you, the buyer, feel as comfortable and supported during your new home purchase as possible.
PREPARING FOR THE HUNT
There are certain things you, as the buyer, will need to do to make your home buying process easier. First, it helps to know what sort of life you would like to live.
Reds on Rodeo
strive to help you build a life and not just buy a house. We will take you through an in-depth imagining process to help you to solidify your dream. This will help you pick an area and style of home you are looking for.
Since you will most likely need to get a mortgage to buy a house, you should make sure your credit history is as clean as possible. A few months before you start house hunting, get copies of your credit report. Make sure the facts are correct, and fix any problems you discover.
Get pre-approved with a lender. You can use your own lender or
Reds on Rodeo
can provide you with a list of qualified lenders. The important thing is to be ready with your pre-approval so you know exactly how much you can afford and move quickly when you find that perfect house.
MAKING THE OFFER
What attracts you to the perfect place may also be attracting other buyers. As this is one of the most legally binding transactions of your life, it is essential you are guided by a professional.
Reds on Rodeo
will supply you with a sample copy of the purchase agreement and disclosures. This gives you time to review the papers and come up with questions and concerns regarding your purchase.
Reds on Rodeo
will prepare you for the smoothest offer process possible.
GATHERING THE INFORMATION
This is a fast moving market, speed can be the difference between getting the home of your dreams or being beaten out by the faster buyer. In order to write an offer for a property
Reds on Rodeo
will need the following items from you:
Legal Name (this is the name you would like on the title of the property)
Address (current)
Phone
E-mail
A copy of a letter from your lender pre-approving you for a loan that fits the offering price. It must state that it is a pre-approval and not a pre-qualification.
A copy of the first page of your credit report showing your credit score.
A copy of your bank statements that have your down payment amount with account numbers crossed out.

These elements may take several days to gather, so be prepared when that perfect home comes along. As soon as you start working with Reds on Rodeo, start to gather your offer package. This insures the fastest possible submission of your offer, and possibly that extra edge on your competition.